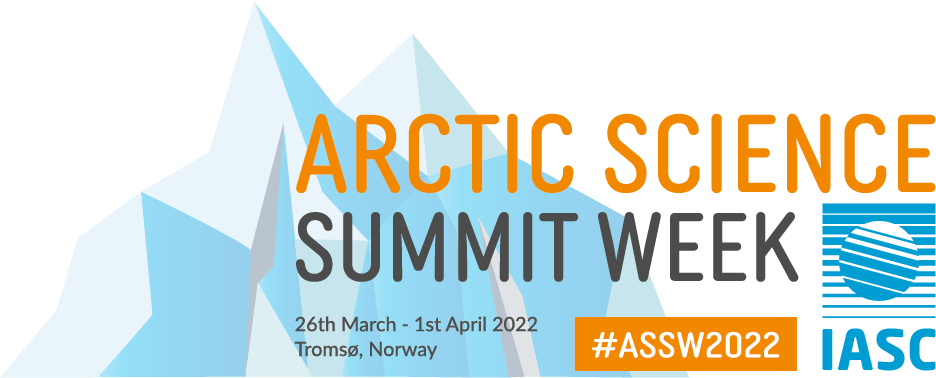 As it is extremely difficult to foresee the development of the COVID-19 pandemic, the ASSW 2022 will be possible to attend in-person or digitally. For now the main focus will be on the in-person part and the participants who come to Tromsø. The local organizers are following the local, national, and international developments closely and will make adjustments if necessary.
Welcome to Tromsø!
Information about the Coronavirus disease and travel regulations:
In Short:
It is currently possible to travel to Norway from a large number of countries. Depending on where you come from and have a valid COVID-19 certificate or not, different regulations apply. Regulations might change quickly and it is important that you keep yourself informed by regularly checking the links above.