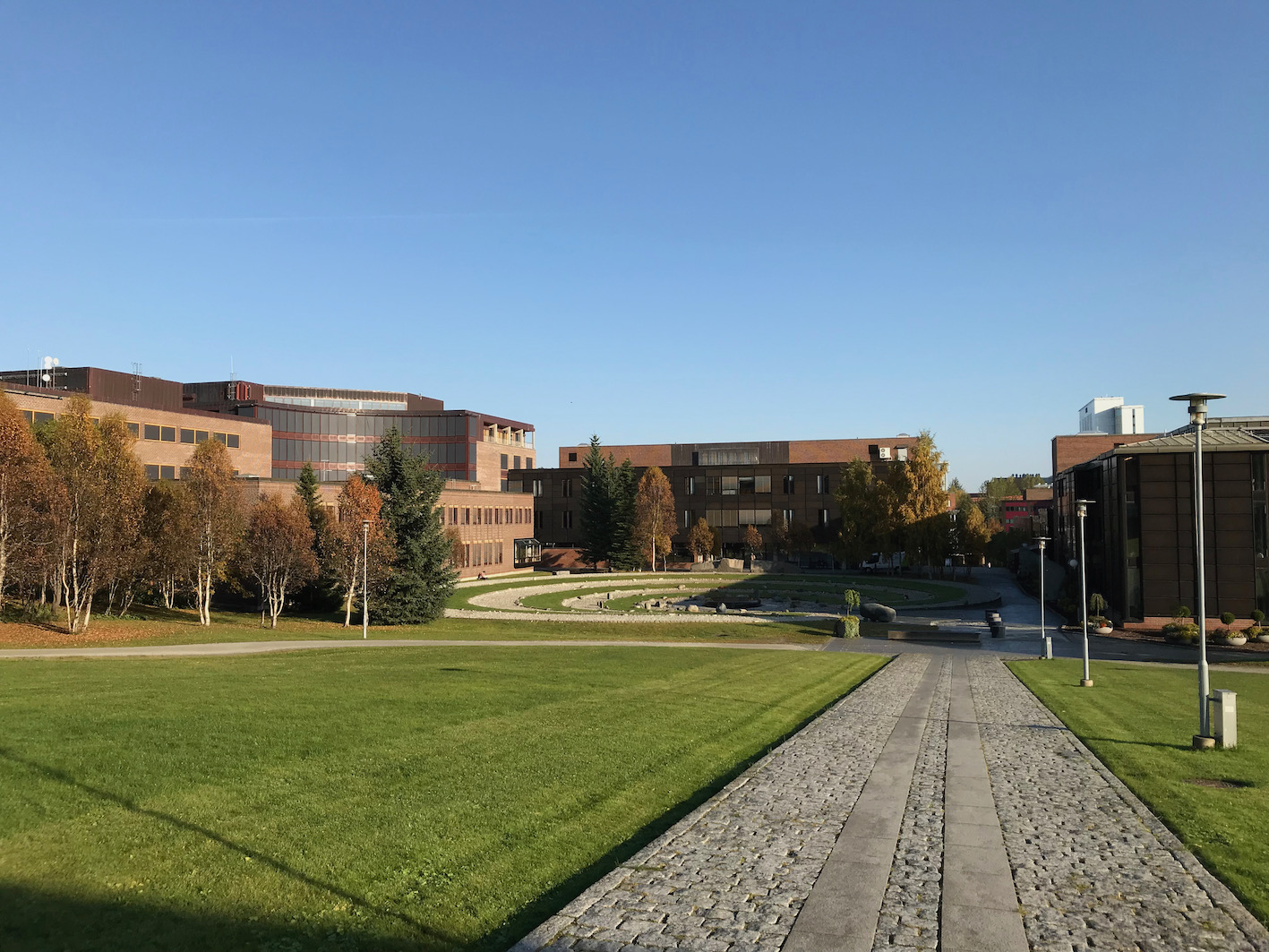 ASSW 2022 will mainly be held on the campus of UiT The Arctic University of Norway in Tromsø, Norway.
The university campus is located on the northeastern part of Tromsø island and can be easily reached by bus (bus stop 'UiT').
The meetings will take place in the building Teorifagbygget hus 1. Large meetings will be held under the main cantina in the two large auditoriums and the adjacent foyer. Smaller meetings will be held in the same building in the 3rd and 4th floor.