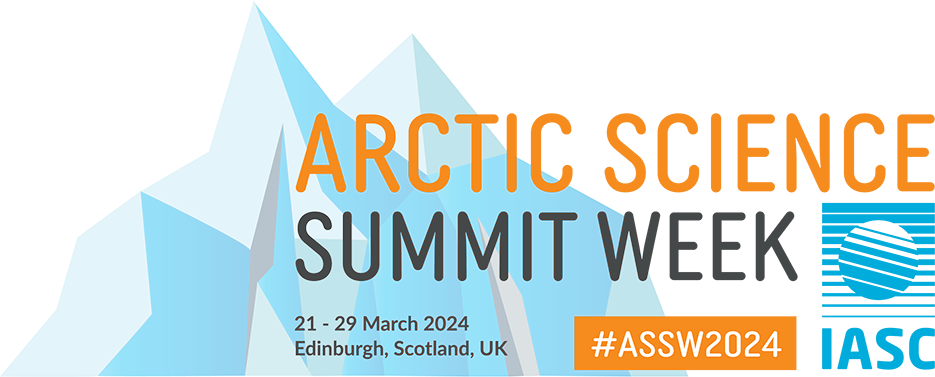 26 March 2022 from 14:00 - 18:00 (CEST / GMT+1)
Open Session
HYBRID
Room: 1.329 (Teorifagbygget Hus 1)
Session Abstract:
The 2022 RATIC/T-MOSAiC workshop in Tromso will feature presentations and community dialog exploring cross-disciplinary approaches to understanding the impacts of infrastructure and climate change in the Arctic.
This half-day hybrid meeting will focus on topics prioritized at past RATIC workshops including:
a framework for Arctic infrastructure mapping and monitoring,
strategies and best practices for research codesign/codevelopment with Arctic residents.
observations from the recent MOSAIC Expedition that may improve our understanding of how polar sea ice, ocean and atmospheric changes are impacting Arctic coastal and near-coastal communities and infrastructure.
The workshop is organized by the T-MOSAiC Arctic Infrastructure Action Group.
Session Organizer:
Jana Peirce This email address is being protected from spambots. You need JavaScript enabled to view it.